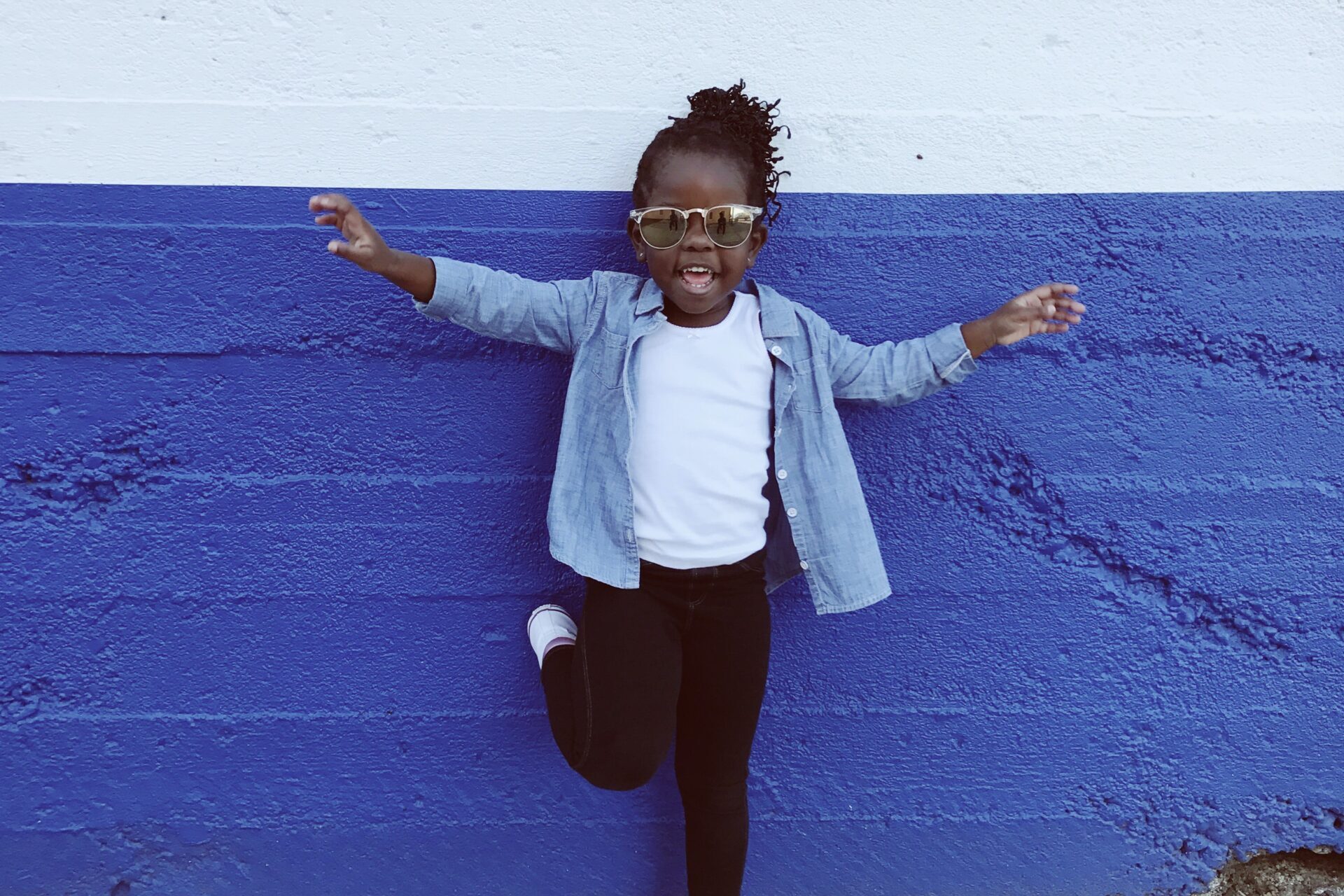 It's been quite a year. While we all closely monitored physical symptoms and Covid-19 outbreak trends, our mental health suffered. Changes to our everyday lives like online learning, remote working, social distancing, and quarantining affected adults and children alike. The effects of the past year – both negative and positive – will last far into the future. But there are plenty of things you can do now to benefit your child's mental health in light of Covid-19.
As always, talk to your pediatrician with any concerns about your child's health, mental or otherwise. Also, check out this resource from the Centers for Disease Control and Prevention on ensuring young people's social, emotional, and mental well-being for more suggestions.
Take breaks from screen time.
While screens became a necessity for most families during the pandemic, moving away from them as a survival tool will ultimately help your children thrive. Many kids are used to doing school online, interacting with friends through the screen, and finding entertainment by watching shows or playing video games so the parents can work. Start to block off parts of the day for other activities, like drawing, playing outside, or reading a book. Most likely, your children will fight the change. But hold on! It will be worth it.
Eat nutritious food.
In a time when we can't control much about our health or that of those around us, make smart choices with food. Stay hydrated with plenty of water, eat colorful fruits and vegetables daily, choose nuts and whole grains, and eat lean meats. Check out more details about boosting your immune system against Covid-19 through nutrition here.
Play, play, play.
As the nation sees a decrease in Covid-19 cases and regulations lift, make your children's play a priority for your family. Set up regular play dates with friends. Go to a big, open field and play a game of capture the flag or tag. Help your children embrace light-heartedness, laughter, and being silly. Getting outside in the sunshine, moving your body, and elevating your heartrate will do a body and a mind good.
Stay on top of doctor's visits.
Whether virtual or in person, continue to schedule well visits with your child's primary care physician as well as other expert appointments, like speech therapy, occupational therapy, etc. If your child is struggling in any areas outside of physical health, stay connected to the doctors and professionals who will help notice it, diagnose it, and treat it.
Practice gratitude.
For children experiencing symptoms of depression or anxiety, gratitude is an important practice to help them stay grounded. At mealtimes, make it a habit to talk about what you're thankful for. When your child is experiencing higher levels of anxiety or feeling extra low, remind him of those things, and help him think of new ones. Of course, always talk to your pediatrician for a comprehensive plan when dealing with your child's mental health.
Take care of yourself.
In addition to adopting these tips for yourself, be aware of your own mental health. It's normal to struggle. It's OK to feel low, or scared, or overwhelmed. But don't ignore your needs. Talk to a friend. Consult with your doctor. Not only are our children watching how we handle stress, they depend on us to be well enough to take care of them. We are all in this together, so ask for help, encourage one another, and keep doing your best.
If you are looking for a charter school with a strong community that nurtures our students and teachers, contact us at (480) 641-2640 or (602) 274-1910 to get more information about our K-8 nationally awarded charter school of excellence with an advanced learning curriculum. In addition to online learning, we have campuses in Phoenix, Glendale, Gilbert, and Mesa.