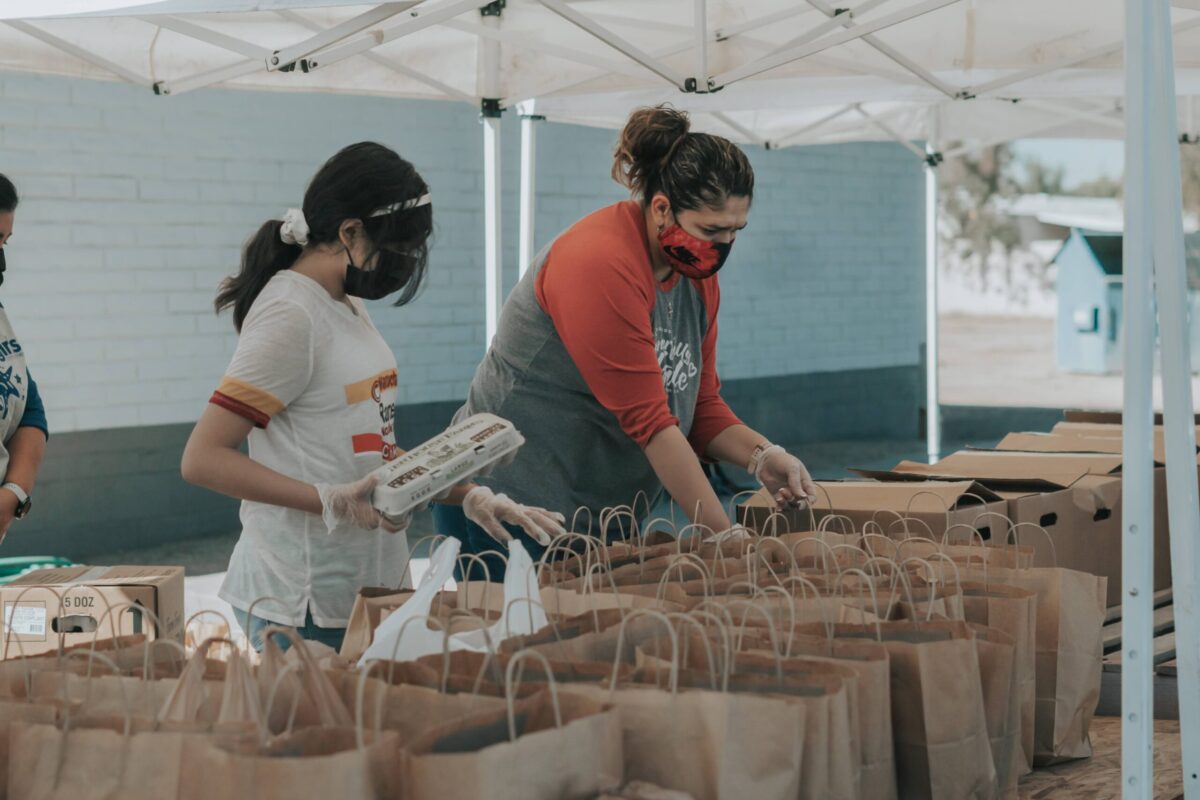 As educators, we want our students to master subjects, stoke their curiosities, and accomplish their goals. To that end, we have lots of tips and thoughts on the journey of education. But we give what we do so we can see our students giving back in their communities. While we have high hopes for our students to do well, our hopes are just as high for them to do good.
Check out these examples of SDA students giving back:
Cancer Kidz
Inspired by personal family experiences with cancer, three junior high students created Cancer Kidz to raise money for cancer research and cancer support groups for children diagnosed with cancer. The students, along with the support of the student government, sponsored several events and raised more than $1,200.
Recycling
One second grade student was moved to better the school campus by promoting recycling. In an inspiring letter to Dr. Majeed, he requested permission to lead his class in a poster campaign encouraging the school community to pick up trash and recycle. Posters from his class were present throughout the campus.
Animals
Two students sought outside sponsors to help them develop a project to care for abandoned pets and other animals.
Bullying
Several junior high students addressed the issue of bullying by vocalizing their passion for kind treatment to others within the school community. Leaders in the junior high program, they served as examples of their motto to be kind, considerate and polite to all.
Tutoring
Eighth grade students led a group that tutors students in the lower grades. The younger students were excited to have older students reading with them and helping them with math facts.
Based on these ideas, think about new ways to give back. We would love to hear about new initiatives from our SDA students! Consider these questions to get you started:
What needs do you see in your classroom, school, or neighborhood?
Do you have any gifts or talents that could benefit people around you?
What causes matter the most to you?
Who can you invite to join you in your efforts?
And if you're looking for a school to partner in raising kids who do well and good, contact us at (480) 641-2640 or (602) 274-1910 to get more information about our K-8 nationally awarded charter school of excellence with an advanced learning curriculum. In addition to online learning, we have campuses in Phoenix, Glendale, East Mesa, and Mesa.