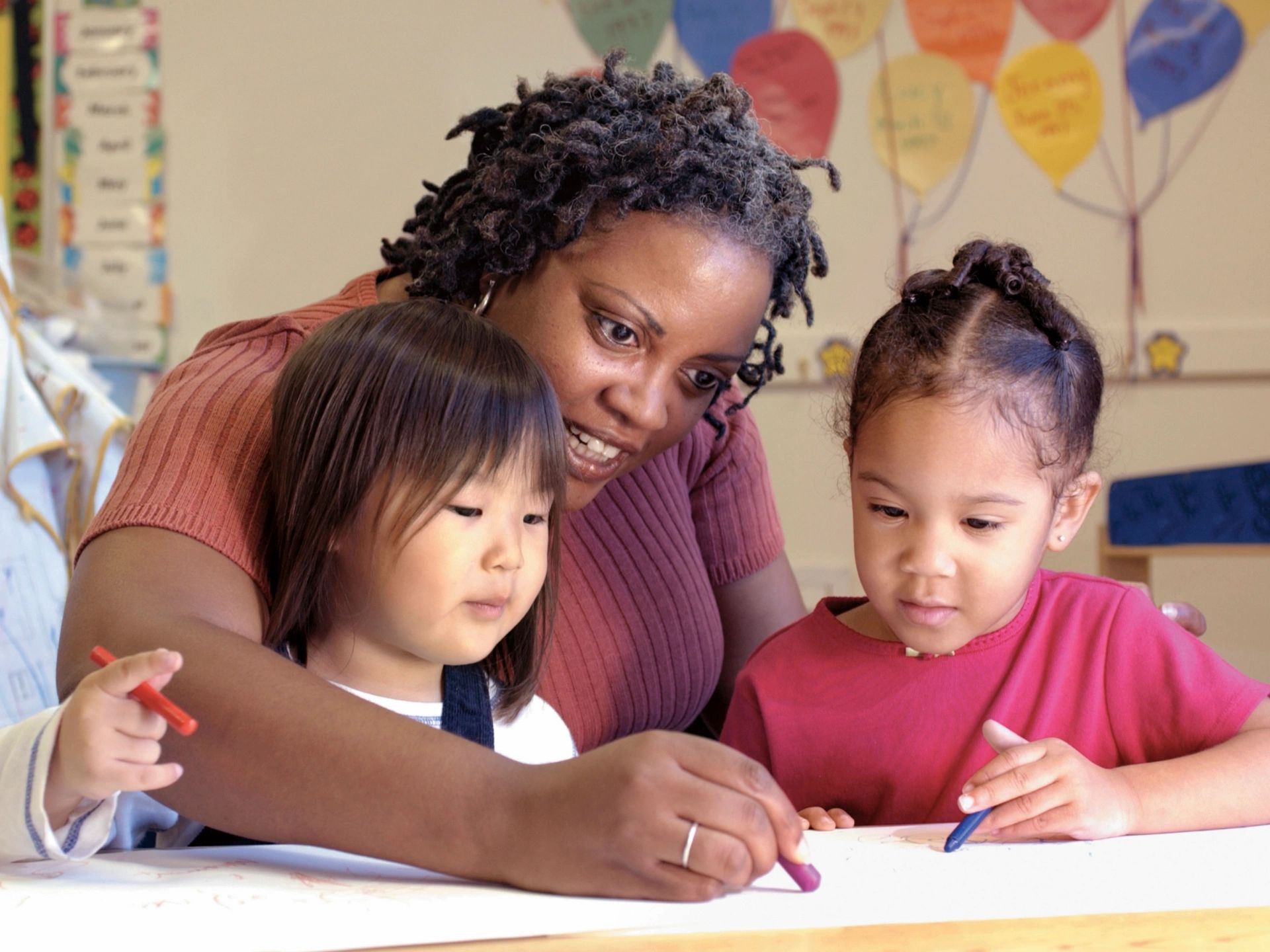 At Self Development Academy, our students learn to push past their comfort zones, strengthen their weaknesses, and embrace their strengths. But becoming self-aware is a process. Consider these questions to help your student develop self-awareness:
Note: Write down your kids' answers to these questions. It's helpful (and entertaining!) to look back on these as they grow and mature.
What are your passions?
Encourage your student to think about his passions and interests. Ask him to list everything from subjects in school to sports to places he's been.
What motivates you?
Talk about areas of his life where he can pinpoint his motivation. If it's football, does he like the competition, being on a team, or beating his personal records? If it's volunteering, does he like working with children, making a difference in someone's life, or effecting change on a local level? Get specific.
What are your interests?
Ask your student about subjects and issues that interest him, which he may have never explored or learned about before. Also think about subject matters where he has a lot of knowledge and could share that with other people.
Where are your strengths and weaknesses?
List your students' areas of strength and weakness. In addition to subjects in school, consider personality traits, like being a good listener, a visionary, a leader, etc. Remember, weaknesses aren't a bad thing. Everyone has them! Knowing what they are helps you be strategic in capitalizing on strengths and pursuing areas for growth.
What are your dreams? 
What do you want to be when you grow up? The sky is the limit on these. Contribute to the conversation by telling your child what hopes you have for her future too.
How do you hope to be different in 1 year? 5 years? 10 years?
Talk about habits and discipline, friendships, grades, sports, family relationships … anything that comes to mind. Focus on what you can control. For example, if your first grader wants to be as tall as his big brother, you can't control that. But you can focus on nutrition, plenty of good sleep, and lots of exercise!
If you're looking for a school to help your child develop self-awareness, look no further! Self Development Academy is recognized as one of the best K-8 charter schools nationwide. We have campuses in Phoenix and Mesa. Find email and phone numbers here. We can't wait to hear from you!