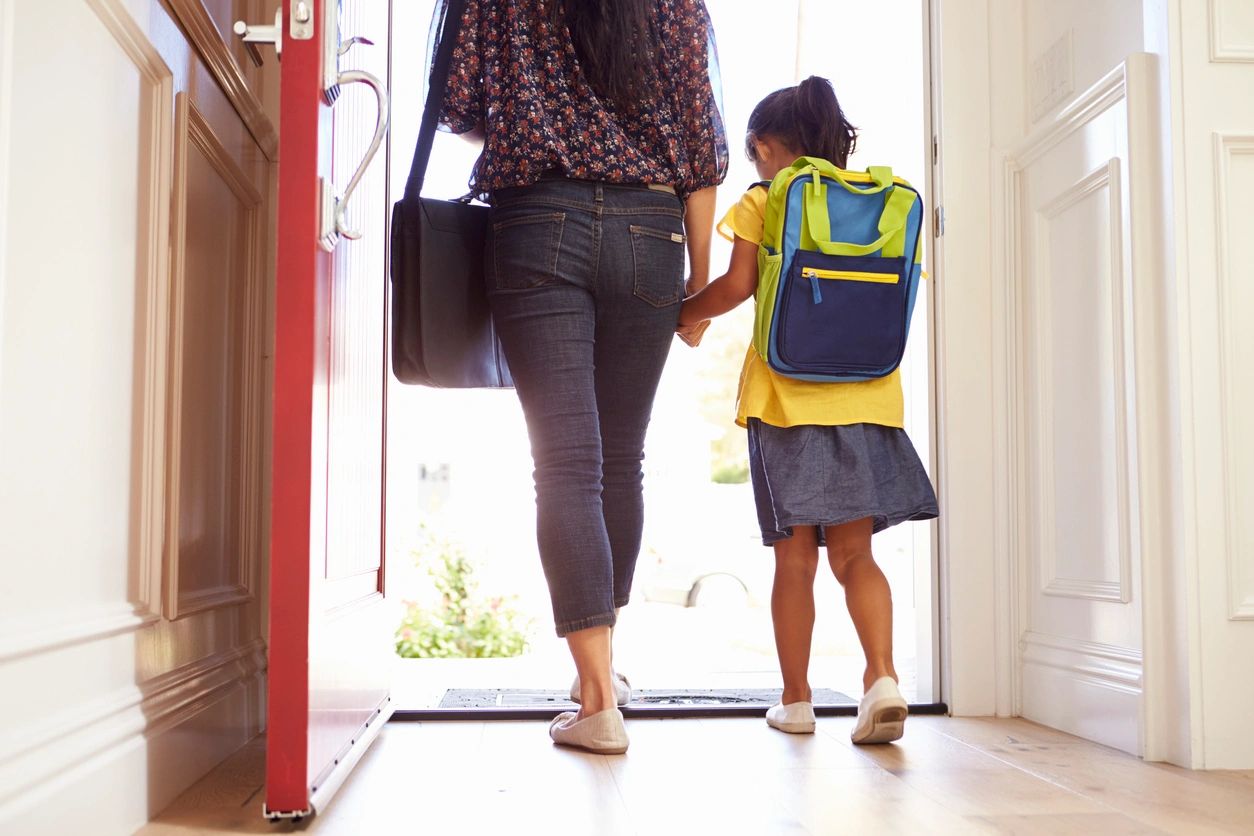 While Self Development Academy has consistently ranked among the top schools in the state and the nation, there's more to us than what outside agencies applaud. What our teachers say about us and our parents' experiences also greatly matter. But even more than that, our students' success and engagement indicates our overall achievement as a school. We understand that finding the right school for your children can be a challenge, and it's not a one-school-fits-all mentality. Consider these areas when choosing the right education for your student:
Academics
Does your student's school offer classes that both interest and challenge him? Is the curriculum on par with the state standards, if not more advanced? Most importantly, has he grown and learned a lot in his classes?
Extra Curricular
What values and opportunities would you love your school to focus on? Think about, for example, a robust music program, STEM clubs, foreign language, or a volunteer and service club. What makes one school perfect for one student might not mean anything to the next student.
Community
Does your student have teachers, friends, and other parents around him who will encourage his growth and cheer him on? Do you feel connected to the other parents and the staff? Many times, those personal connections start with you. Initiate a carpool or drop your kid's teacher an email to tell her she's doing a great job.
Life lessons
Will your student gain more than just "book smarts" by attending his school? Does your student know how to work with a team, deal with conflict, stand up for himself, and make wise decisions? While these skills aren't taught in the classroom, savvy teachers and rigorous curriculum will instill them.
Happiness
While school isn't always easy, it should never be drudgery. Your student will be a good indicator of the quality of his school. Is he being stretched and growing? Does he feel connected, challenged, fulfilled and like he belongs? Consider that on the rough days, he might not feel any of those things. But if you can see the school's potential to be a positive experience, that's a plus!
If you're in the process of finding the right school for your child, check us out. Self Development Academy is recognized as one of the best K-8 charter schools nationwide. We have campuses in Phoenix and Mesa. Find email and phone numbers here. We can't wait to hear from you!