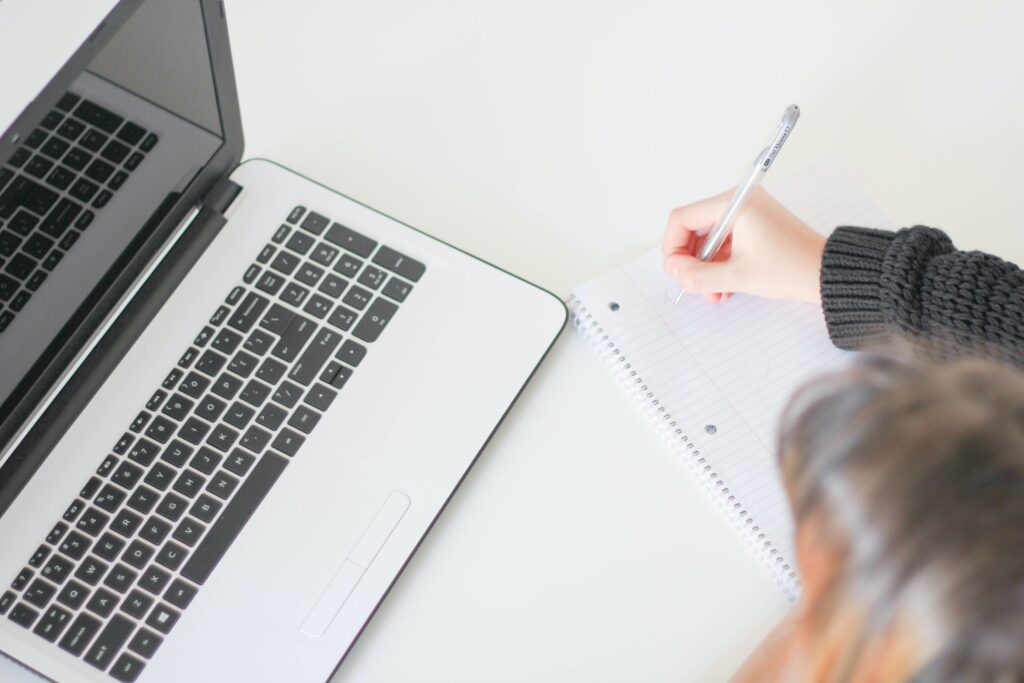 Who would have thought one year ago that online learning would sweep the nation so quickly and thoroughly? Since COVID-19, online learning has affected nearly every child who was previously attending school. As vaccines continue to rollout across the country, families will be making decisions on the best educational setting for their children. Before you pack those lunch boxes and set out the uniforms, consider these advantages to online learning: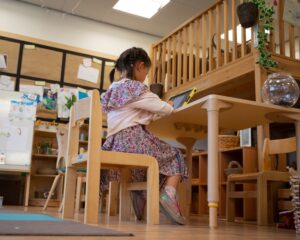 Comfort. Dorothy said it best in "The Wizard of Oz:" There's no place like home. For children, learning from the coziness and security from home means that they can optimize their learning space just for them. Help your students create a space that is inviting and motivating. Consider fuzzy slippers or a cup of hot tea for your middle schooler. Or how about an audience of stuffies, cheering on your kindergartener with the promise of play time after a morning of concentration and diligent work?
Safety. Let's not forget the reason for online learning: to stop the spread of COVID-19. While your student continues to learn online, you can rest assured that he is not being exposed to the virus. The safety measures of masks, social distancing, adequate hand washing and thorough cleaning of public places add new and sometimes daunting dynamics to a school day. If your children or close family members are in an at-risk population, staying home is the safest choice.
Finding the right fit. If a convenient walk to school once made your neighborhood school the best place for learning, maybe it's time to reevaluate where your children are educated. For children who are online learning now and for the foreseeable future, make sure they are learning from the best! Find a school with strong academics, robust online learning curriculum, and time-proven teaching and testing. To learn more about Self Development Academy's online learning, go here. Don't be afraid to ask questions, talk to teachers, and hear about the experiences from other students and their parents.
Staying connected. Schools like SDA that use Google Classroom provide ways for the students to get one-on-one time with their teachers and also connect with peers via the screen. Learning can still be individualized, but the students don't have to go it alone.
If you are looking for a school that offers engaging and fun online classes, contact us at (480) 641-2640 or (602) 274-1910 to get more information about our K-8 nationally awarded charter school of excellence with an advanced learning curriculum. In addition to online learning, we have campuses in Phoenix, Glendale, Gilbert, and Mesa.