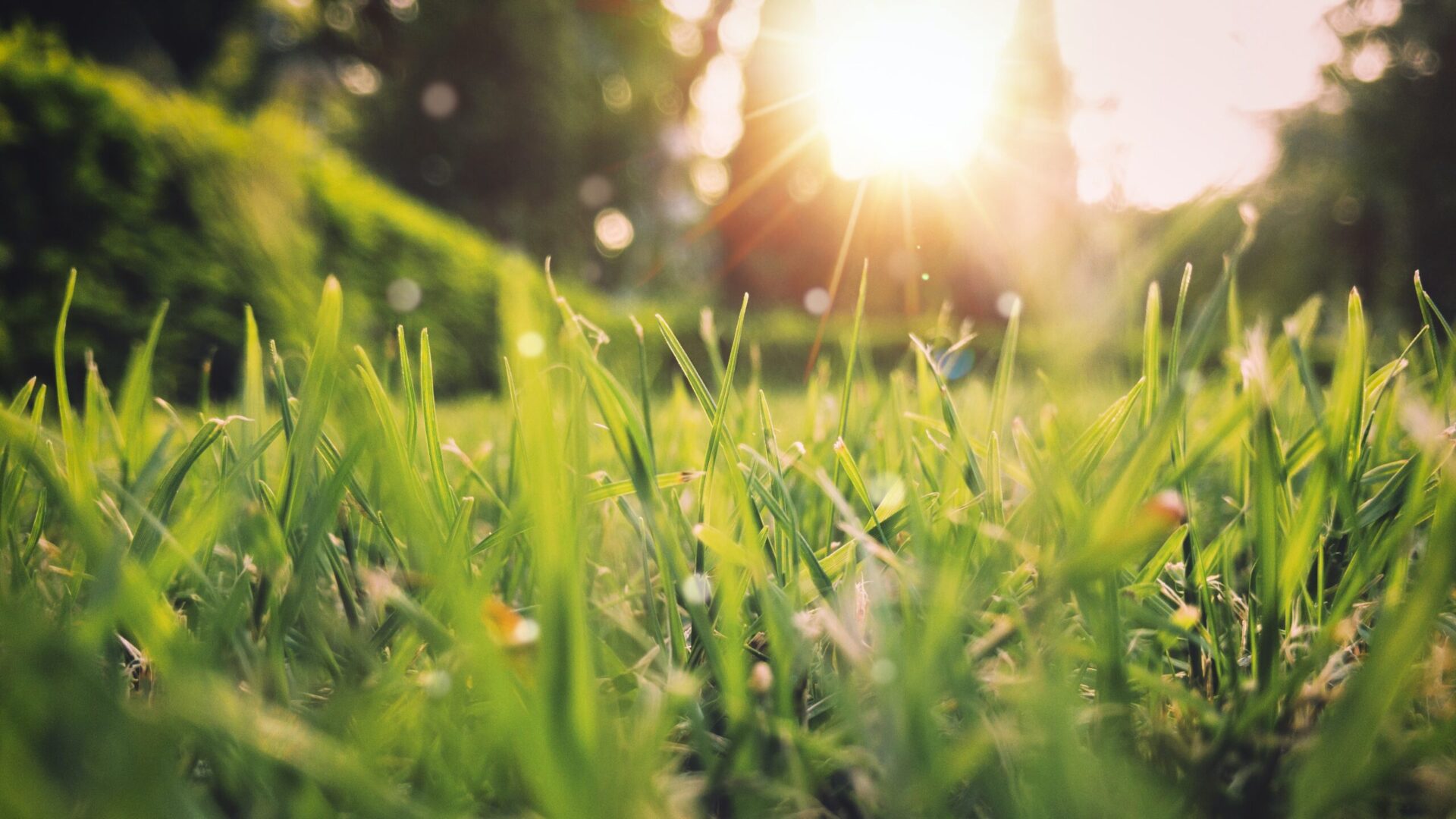 Can you feel the new season upon us? Yes, spring is here. But we also now emerge from more than a year of Covid-19 shutdowns, armed with vaccines and hope. How are we different from when this all began?
Appreciation.
There is a renewed sense of gratefulness. Consider what you may have taken for granted in the past, and in the absence of those things, a deep gratitude can take root. Instead of live music, we can appreciate harmonies and lyrics that express emotion. In place of birthday parties, we can genuinely celebrate another year of life and health. And while bear hugs and handshakes were put on hold, deep relationships and community support were not.
Optimism.
Things are looking up! One need only glance out the window to see promise of new life everywhere: sprouting grass, blooming flowers, even the scorching Arizona sun with all its warmth and vitamin D. If the world's wildlife and foliage can keep coming back after long, dark winters, so can we!
Strength.
We have lost a lot. As a community and as individuals. There has been death, both literal and symbolic. Even in the grieving, we experience strength. By holding on to hope, supporting one another, and taking care of ourselves, we will arise with strength and grace that we didn't have before.
Wisdom.
Our lives are forever changed. We know the importance of washing our hands, or how to keep an appropriate social distance, or how to properly wear a face mask. But more than that, we understand the delicate balance of trying to protect the most vulnerable among us while also prioritizing the mental wellbeing of ourselves and our children. We have experienced the long process of waiting in the unknown. We've come face-to-face with the fact that all of our days are numbered. And we all have a chance to make those days count.
In light of all of this, and this new season upon us, we are going to celebrate! This week, we will have trivia every day around the theme of newness! Use this QR code just below or click here for the trivia questions – which will also be on the marquee at the Glendale school. The questions range from kindergarten to adult levels, so everyone should have your thinking caps on!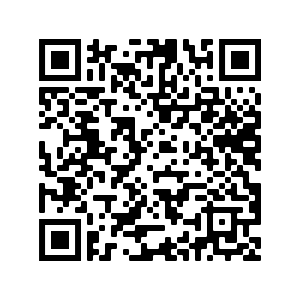 Then on Saturday, April 17, we will have a gathering at the Glendale campus to celebrate the new days ahead with a raffle, yoga, and local vendors. We will also announce the winners of this week's trivia. Use this QR code just below or click here to RSVP.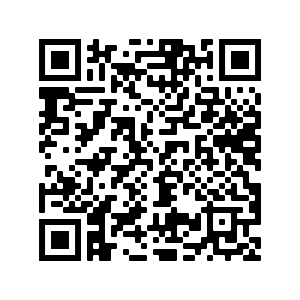 We look forward to looking forward with you!
If you are looking for a charter school with a strong community that nurtures our students and teachers, contact us at (480) 641-2640 or (602) 274-1910 to get more information about our K-8 nationally awarded charter school of excellence with an advanced learning curriculum. In addition to online learning, we have campuses in Phoenix, Glendale, Gilbert, and Mesa.