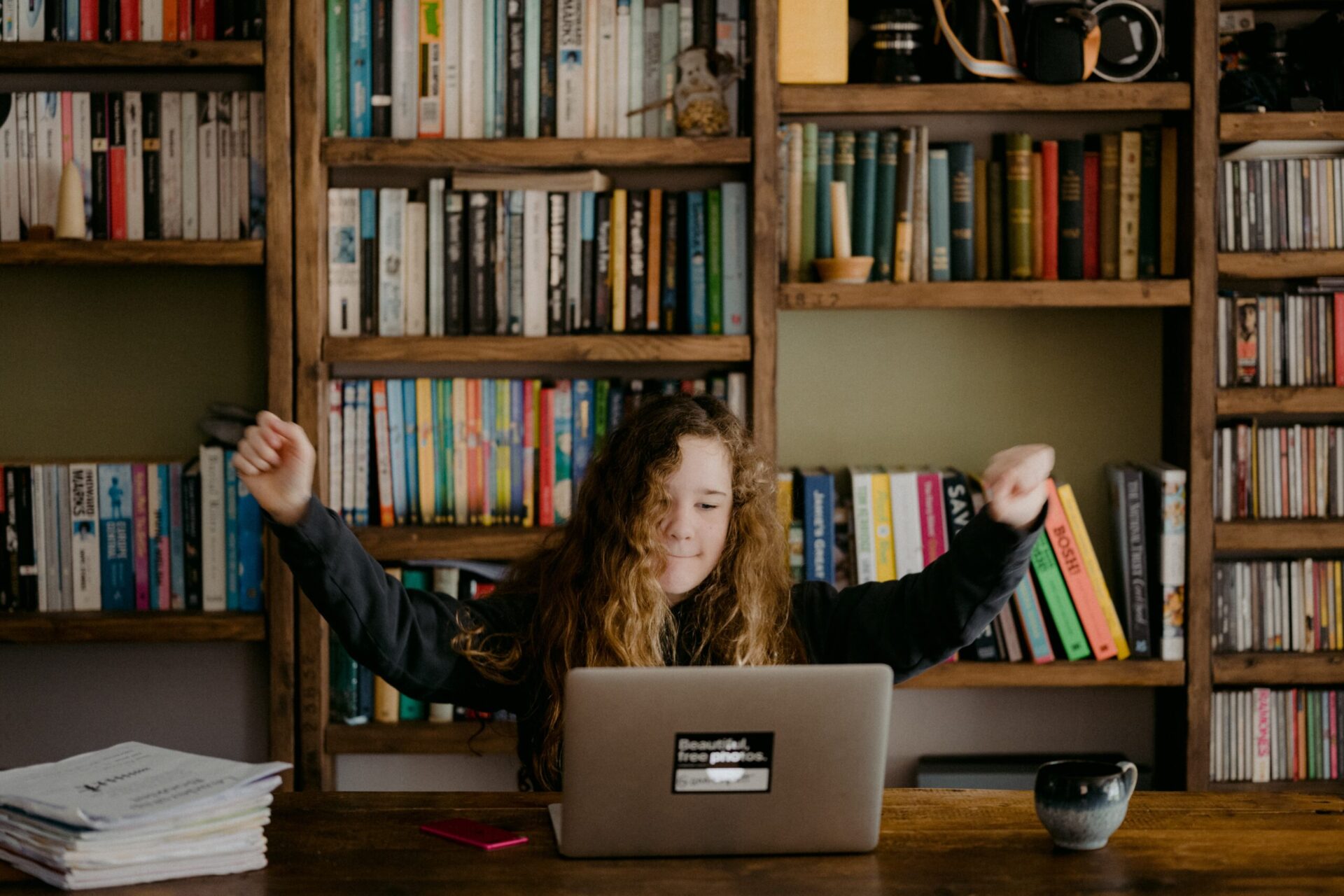 The COVID-19 pandemic has changed education forever. Check out this thoughtful article, which focuses not only on the struggles but on the positive aspects. Everything from technology to college admissions will look different going forward. But some things in education will never change.
At Self Development Academy, we emphasize the four Rs, which are the fundamental and core ethics that comprise a strong education. Whether online or in person, at the kindergarten or post-graduate level, these components of education will never change:
Respect.
Learning thrives among a culture of respect. When students respect their teachers, each other, themselves, and the subject matter, there is fertile ground for ideas to take root. This demands a level of excellence; if a student were to open a textbook or click on a website riddled with typos and mistakes, he wouldn't expect to glean anything of much value.
Self-respect also plays a key role in learning. Whether struggling or excelling, enjoying the content or saddled with boredom, students must believe in their capabilities to learn, retain, and present information.
Responsibility.
We all bear responsibility for the education of upcoming generations. Teachers and staff feel the weight of their responsibility every day as they grade papers, captivate young minds, make the lunchroom more efficient, and engage in small talk with even the smallest of students.
Parents who stay engaged in their children's studies reiterate to them the importance of education. Consider the message you send your children when you are intentional and active in their education. You send your children to a school you believe in, help with homework, and take them to the museum and regular trips to the library.
Even for those us who don't work in a school or have children, we bear responsibility in the way we vote and interact in our communities and neighborhoods.
And students ultimately must take full responsibility for trying their hardest and making the most of their educational opportunities.
Readiness.
We expect students to come to class prepared, or to show up to their online classroom prepared. Teachers likewise have their lessons planned out and assignments graded on time.
On another note, you can't have readiness without READ. Literacy is a cornerstone to education. The early years are dedicated to learning to read, but a lifetime is spent honing the craft. Lifelong students have an insatiable curiosity. They read about all different subjects and all different genres. They amass knowledge in this way, making them ever ready to learn about the next thing.
Resiliency.
You can't learn to ride your bike without falling. You can't mature without failing. Students can expect to be frustrated, whether it's a low test score or a technology glitch for online school. We adapt, we push on, we don't give up. Whatever comes our way, whether it's a power outage or a pandemic.
At Self Development Academy, we adapt with times while holding tight to the things in education that will never change. We align our curriculum to standards set by the Arizona Department of Education, and then we go a few steps further. Our rigorous and accelerated curriculum is captivating and challenging. If you are looking for an excellent charter school for your children's education, contact us. Self Development Academy is recognized as one of the best K-8 charter schools nationwide. We have several campuses in Arizona: Phoenix, Gilbert, Mesa and Glendale. Find email and phone numbers here. We can't wait to hear from you!