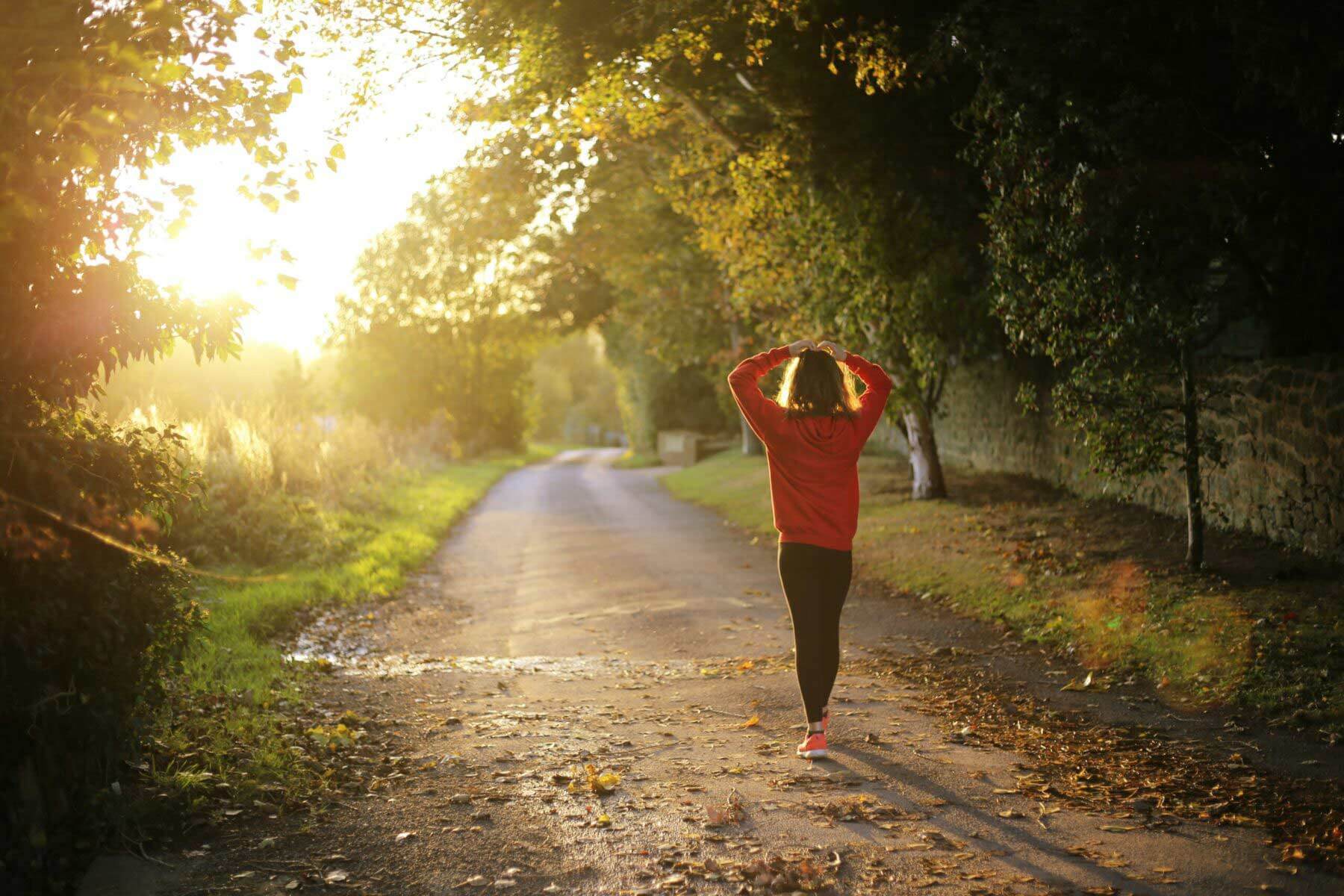 May is mental health awareness month. When children learn to take care of their minds and bodies, they will reap the benefits for life. Maintaining our mental health is a process and an act of self-care we can teach to our kids.
To start, consider making these a part of your morning routine with your kids before sending them off to school:
Prioritize sleep.
Most adults need at least seven hours of sleep a night, and teens need 8-10 hours. The younger your child, the more sleep he will need. Check out these recommendations, but pay attention to how much sleep is ideal for you and your kids, and then try to make it happen.
Eat well-balanced meals.
"Taste the rainbow" should not bring to mind sugary cereal, but rather a variety of fruits and veggies in every color. Think it's a stretch to get vegetables down in the morning? Try some chopped spinach in scrambled eggs or a green smoothie with kale, banana, and strawberries. Add some fat and protein for satiation. Consider the same guidelines when packing lunches/snacks as well.
Refill water bottles.
Sending your students to school with full water bottles will help ensure that they stay hydrated throughout the day. Something as small as taking time to sip on water can be the difference between an attentive, healthy child and a distracted, fatigued child.
Connect with your child.
Check in. Ask about what is ahead for the day, and take a few deep breaths together. Repeating positive mantras or expressing hopes for the day can be very beneficial, like, "I'm going to try my best in gym class," or "I have worked so hard on my presentation and it will all pay off!"
Create a morning playlist.
Do your kids have a hard time getting up and moving in the morning? Or are they anxiety-prone and likely to fret about their days? Playing music that is upbeat and motivating or relaxed and soothing can be a great addition to your morning. Note: We do not recommend Baby Shark, unless you want it stuck in your head all day.
If you are looking for a school that teaches young minds while valuing mental health, contact us at (480) 641-2640 or (602) 274-1910 to get more information about our K-8 nationally awarded charter school of excellence with an advanced learning curriculum. In addition to online learning, we have campuses in Phoenix, Glendale, East Mesa, and Mesa.