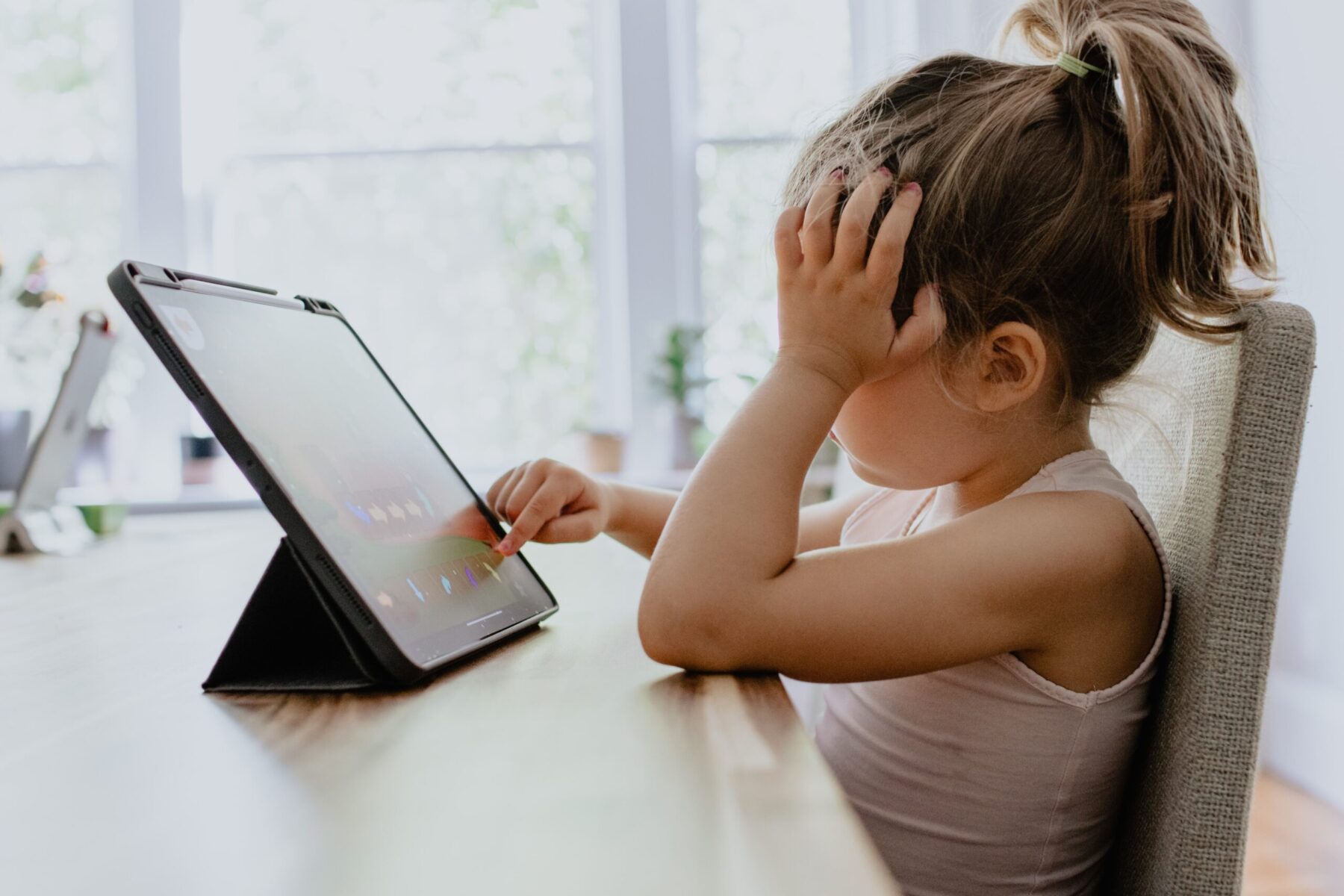 COVID-19 ushered in some unique changes and challenges. As we emerge stronger and more resilient, with a greater sense of community and a steadfast dedication to our children's education and overall wellbeing, we can be sure of one thing. Online learning is here to stay.
According to this recent Forbes article, the remote working and learning model is not going away, with classes, jobs, and internships predicted to have virtual options for the foreseeable future. A whopping 79% of college students prefer to keep lectures available online. Online learning is here to stay.
At Self Development Academy, we are forging the way with an online schooling option available that utilizes our award-winning teachers and curriculum. Here's what you can expect from a top-notch online school:
Passionate teachers:
Our teachers are among the best in the state and the country. They help every student achieve high goals and realize their full potential. Our teachers also have rich subject area expertise, which means they provide insights and context that help subjects come to life. Equal parts mentor, coach, counselor, and instructor, our teachers are passionate about helping young people achieve success.
Accelerated curriculum:
SDA uses demanding but engaging curriculum across all campuses and grades. Instruction not only informs, but instills the ability to think critically and creatively. For example, students learn not only learn math, but mathematical thinking through our logic program. Students learn language arts but also creative nonfiction and poetry. We aim to develop an informed curiosity and love for learning.
Live sessions:
Our teachers host live question and answer sessions with students to address their questions and provide additional context, direction, and instruction. We expect and enable students to be active participants in the online classroom.
One-on-one interaction:
Teachers meet one-on-one with students and assign small-group interventions based on performance and ability. This helps advanced students work ahead while providing extra instruction to students who need help. Teachers can tailor the online experience to each student, based on strengths and weaknesses.
Virtual enhancements:
SDA's unique focus on enhanced curriculum and experiences makes learning more meaningful, impactful, and, most importantly, more rewarding. Of course, this experience is not lost on our online students. In addition to our core curriculum, SDA plans to offer remote learning opportunities including drawing, painting, photography, creative writing, film, and yoga.
Online learning is here to stay. If you are looking for a school that offers engaging and fun online classes, contact us at (480) 641-2640 or (602) 274-1910 to get more information about our K-8 nationally awarded charter school of excellence with an advanced learning curriculum. In addition to online learning, we have campuses in Phoenix, Glendale, East Mesa, and Mesa.