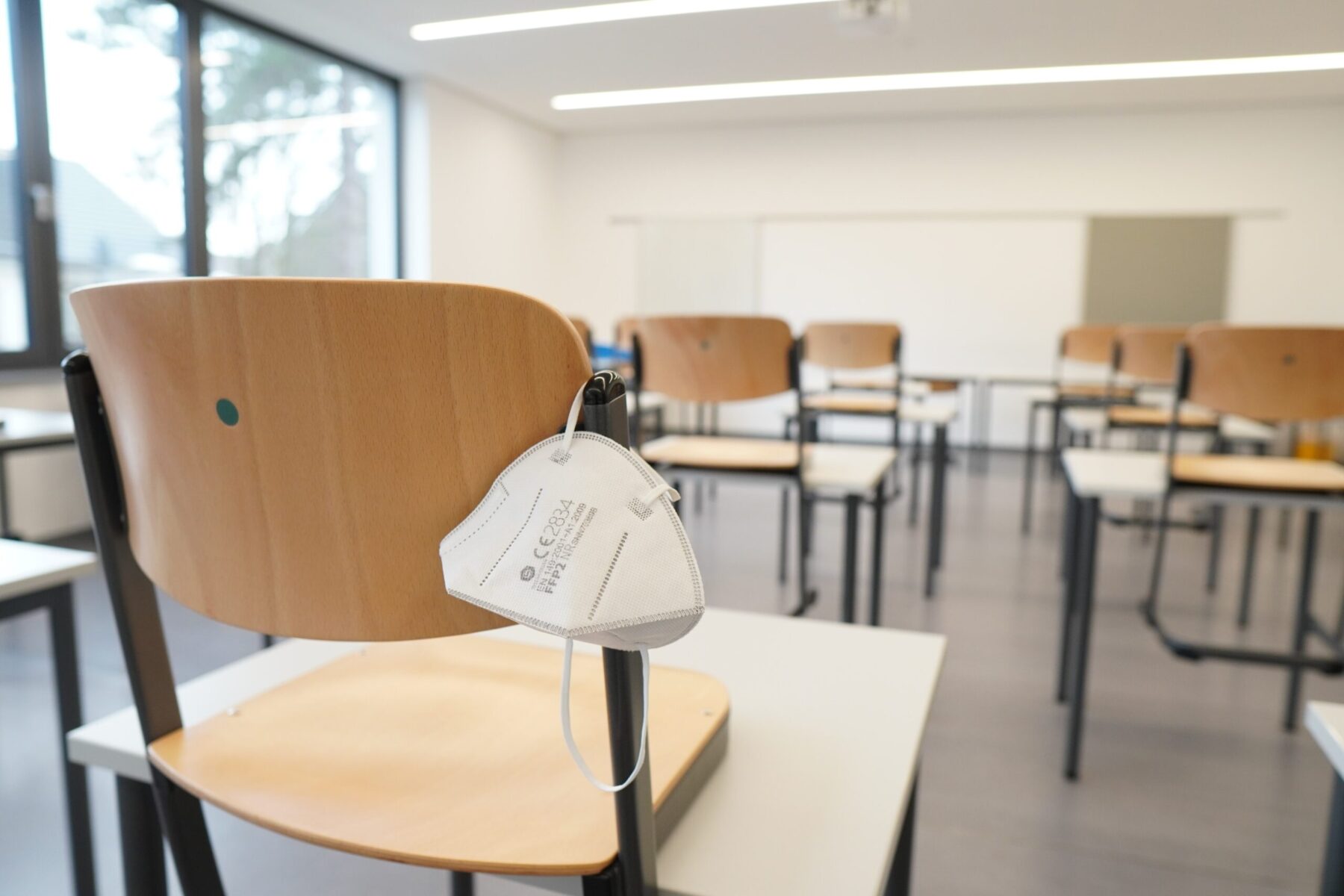 Summer is a great time to rest, enjoy a change of pace and schedule, and evaluate the school year we just finished in preparation for the one around the corner. And what a school year it's been! Consider these questions and engage your student in the process as you take on this evaluation for introspection and growth.
While it was an incredibly unique year with Covid-19, it revealed strengths, weaknesses, preferences, and challenges that will carry through no matter what how the next school year looks. Adjust extracurricular activities, study habits, free time, homework habits, and more, as you think about these questions:
Perspective:
In what ways were your family and community positively affected by the changes brought on by Covid-19?
What things are you still grieving about the last year?
In terms of changes to schooling brought on by the pandemic, what are new habits or practices that you would like to continue, and what do you hope to leave behind?
Passion:
What did your student love learning about this year? List out the favorite subjects.
Where is there room for growth? Brainstorm what your student would love to try that he has never done before.
What are activities/sports/past times that your student would never get tired of?
Energy:
What gave your student energy, and what drained it?
How did bedtime and wake-up time go? Did your student get enough sleep?
What teachers/coaches energized the classroom, team, or your student? What was it about them that brought so much life to the process?
Adversity:
What were three challenges about the school year, academic or otherwise?
How did your student find a way to rise above the difficulties and see positive outcomes? If that didn't happen, how can you help your student shift perspectives, or change what he can control in the situation?
What are three challenges that your student would like to conquer next year? (Think goals in sports, playing a hard piece of music, reading a work of literature, grasping a difficult mathematical concept, etc.)
Time:
Did your schedules feel manageable last year?
What took up too much time? Can you find a way to cut it back, outsource it, or make more efficient systems?
What would you like to spend more time doing next year? (Start penciling priorities in to your calendar now!)
Now that you've considered this evaluation for introspection and growth, make the best choice for your kids' education! If you are looking for an excellent charter school to partner with you for your children's education, contact us. Self Development Academy is recognized as one of the best K-8 charter schools nationwide. We have several campuses in Arizona: Phoenix, Gilbert, Mesa and Glendale. Find email and phone numbers here. We can't wait to hear from you!