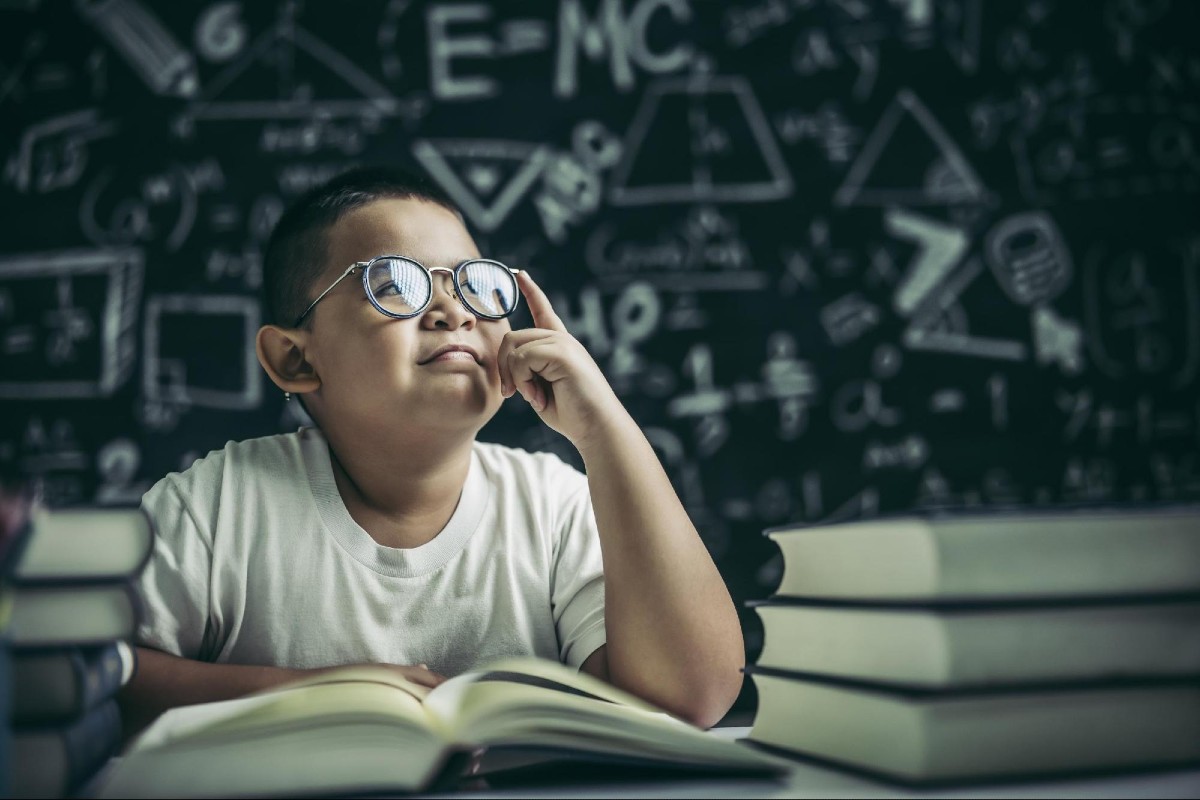 While early literacy is always important, in light of Covid-19 and the effects of a pandemic on a generation of readers, encouraging reading is more important than ever.
Early literacy – and therefore future educational outcomes – has been hit by the pandemic, according to this article by EdSource. The university-based research organization PACE found that reading fluency in second and third graders fell about 30% behind the usual benchmark in a study comparing data from fall 2020 with fall 2019. Additionally, the pandemic deepened inequities in literacy rates among different socioeconomic groups, according to the article.
While we at Self Development Academy deeply value the skill of reading and literacy, we also hold resilience and positive outlooks as incredible tools for success.
Whether your student has fallen behind on reading during the pandemic, or you'd just like to encourage a natural love of reading, consider these tips:
Let them gravitate to what they enjoy.
If your kiddo loves comic books or always reaches for the same silly picture book, let him! Foster an attitude of reading as entertaining and fun, not work.
Read aloud.
Whether your student can read on her own or not, you will both benefit by reading aloud. Find a cozy and quiet corner, perfect your voices for each character, and set aside time every day to connect and enjoy a book together.
Bring books to life.
Does your student find reading boring or work? Make an experience out of diving into a book together. Need ideas? Wear costumes that represent characters. Throw a party with food from the time period. Act out a scene from the book. Watch a movie based on the book (after you've finished reading!)
Be active readers.
Have conversations about books that help your student connect his own experiences with what he reads. Do you disagree with an idea in a book? Talk about it. Help your student form opinions and articulate them.
Supplement reading with other activities.
Visiting museums, watching historical programs on TV, and listening to audio books or podcasts will expand minds and continue to build a larger foundation of knowledge. This will strengthen reading comprehension now and in the future.
If you are looking for a school that understands the challenges of early literacy in the pandemic, contact us at (480) 641-2640 or (602) 274-1910 to get more information about our K-8 nationally awarded charter school of excellence with an advanced learning curriculum. In addition to online learning, we have campuses in Phoenix, Glendale, East Mesa, and Mesa.