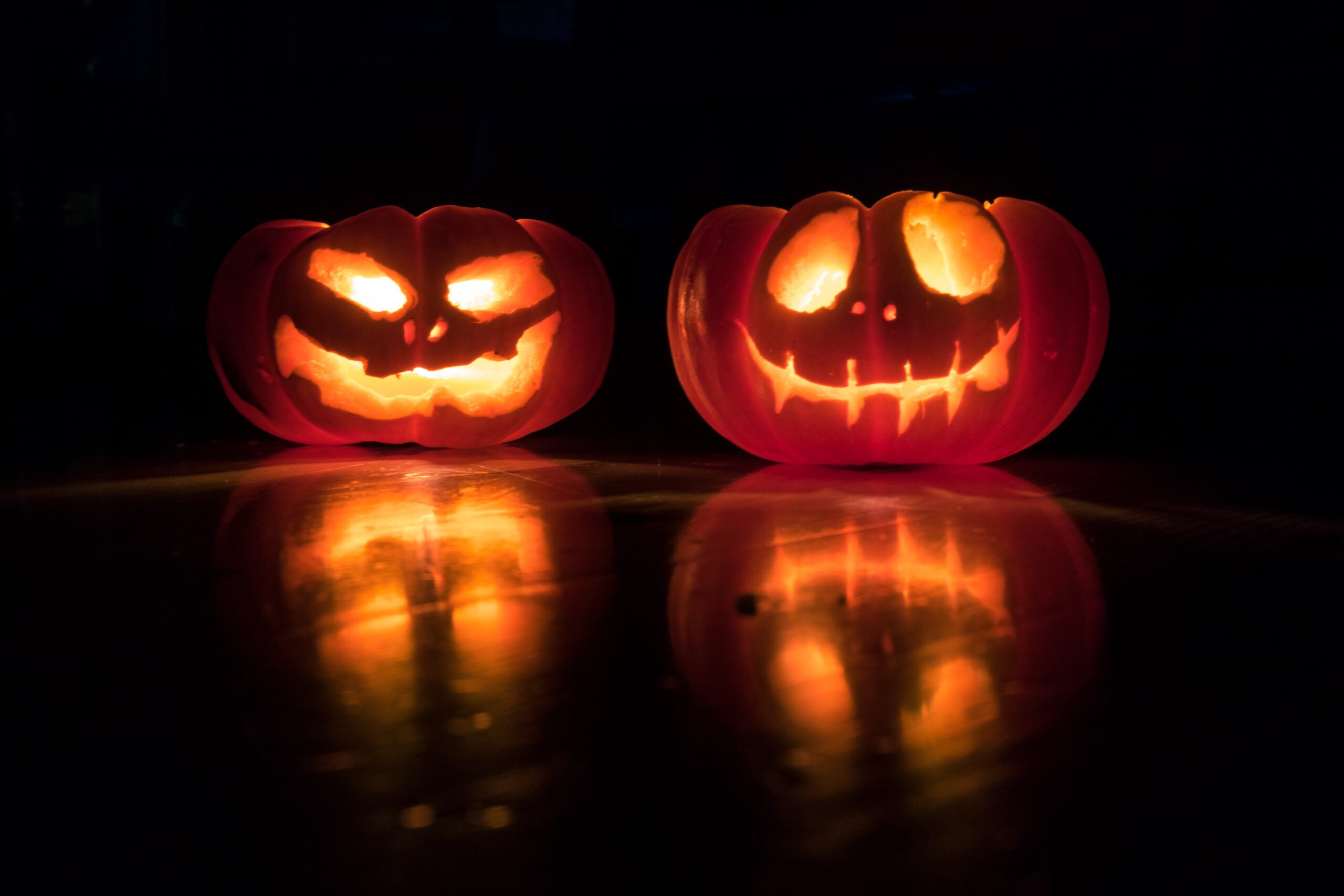 With Halloween this weekend, what better time to talk about some tricks for strong study habits and the resulting treats of productivity, good grades, and well-rounded students? Consider these horrifying habits to kill now, so your student can thrive and grow:
1. Skipping breakfast.
According to Johns Hopkins University School of Medicine, breakfast not only helps children's growing bodies. But it also boosts brain power and learning by improving memory, alertness, concentration, problem-solving ability, test scores, school attendance, and mood.
2. Homework in front of the TV.
Allowing distractions minimizes focus and productivity. We live in a world where attention bounces from headline to Instagram post to sound bites all in a quick scroll on the phone. Help your children hone the art of concentrating. Of digging dip into a subject. Of pondering. Set aside space and time to dedicate to homework and studying.
3. Reading as a punishment.
On that note, it can be all too easy to lean on screens for convenience and entertainment and take them away as a reprimand. In an effort to redirect behavior, don't make reading a punishment. Reading should be exciting – thrilling, even! If you view picking up the next book in your series or revisiting an old favorite as a real treat, your kids will too.
4. Hyper focusing.
Many students tend to lean in one direction or the other: spending all of their time and energy on their weaknesses or spending all of their time and energy on their strengths. Instead of focusing on just that one subject that your child doesn't understand, relax the emphasis and allow him to let it go. Conversely, a star soccer player benefits greatly when she tries new sports or activities that don't come so easily.
5. Screen time before bedtime.
According to the Sleep Foundation, screen time for children before bed is linked with sleep loss that results in inattentiveness, impulsivity, difficulty self-regulating, and poorer school performance. To read more about the effects of blue light on children, check out their article.
If you are looking for a school to partner with you in educating your children, contact us at (480) 641-2640 or (602) 274-1910 to get more information about our K-8 nationally awarded charter school of excellence with an advanced learning curriculum. In addition to online learning, we have campuses in Phoenix, Glendale, East Mesa, and Mesa.