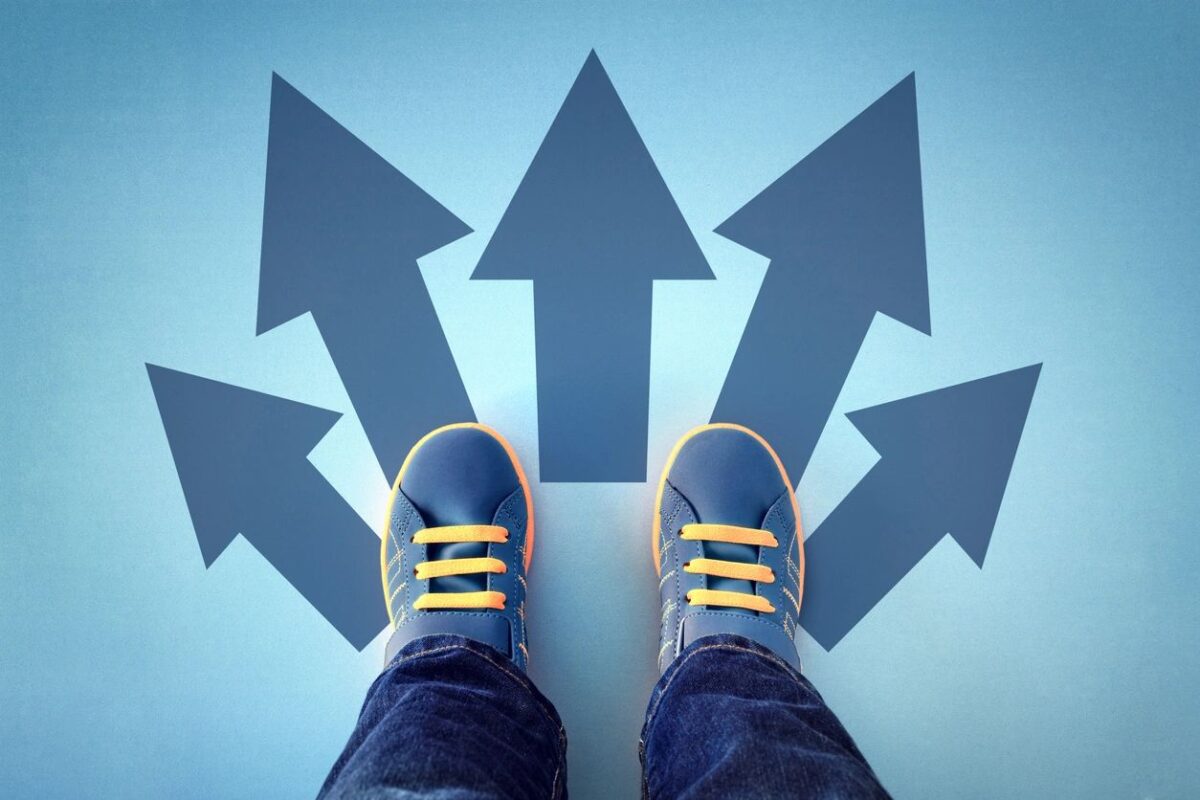 One undeniable fact about children is that they're always growing. Whether it's physically, mentally, or socially, we know it's true every time we have to buy a bigger size in shoes or when they master the latest chapter in the math book. But having a growth mindset is an altogether different concept, one that will serve them now and throughout life. Consider what a growth mindset is and how to have one.
Someone with a growth mindset believes his talents and intelligence have unlimited potential to expand, and failure contributes to that development – it doesn't squash it. Through hard work, input from others, diligence, and determination, we can overcome problems and make progress. Help your student adopt these perspectives:
Emphasize the process.
In school, it can be easy to work for the final grade. But ten years from now, your student won't remember what her test score was or even her final class grade. She will (hopefully) take with her the concepts she learned, however.
People with a growth mindset own their part in their education or work; they feel far more empowered and committed than someone who is checking tasks off of a list to just accomplish an end goal. Value learning over succeeding and you will always be successful, even when you fail.
Speaking of which …
Don't be afraid to fail.
You don't know what you can't do until you try. And the more you learn, the more you realize you don't know. When you see your own shortcomings as new realms of possibility and potential, they don't feel limiting. They are the opposite!
Focusing on what we're afraid of will always keep us small. Acknowledging our fears and trying anyway strengthens us, bolsters our confidence, and keeps us progressing.
But keep in mind …
Progress doesn't always mean forward movement.
Consider a long distance runner. If she thought progressing in her running only meant running longer distances, she would quickly hit a wall. But progressing could mean faster split times, or a more consistent pace, or better mobilization and stretching, or even longer rest periods to recover.
Appreciate progress in all the ways it presents itself, whether that's greater self awareness, growing in team work, grasping a deeper understanding of the challenges ahead, or something else. When you realize you always have room to grow, you can also always find an area of growth to celebrate.
Are you looking for a school with a growth mindset that can encourage that in your child? Contact us! Self Development Academy is a K-8 nationally awarded charter school of excellence with an advanced learning curriculum.  In addition to online learning, we have campuses in Phoenix, Glendale, East Mesa, and Mesa. If you are interested in our schools, contact us at (480) 641-2640 or (602) 274-1910 to get more information. We would love to have you!