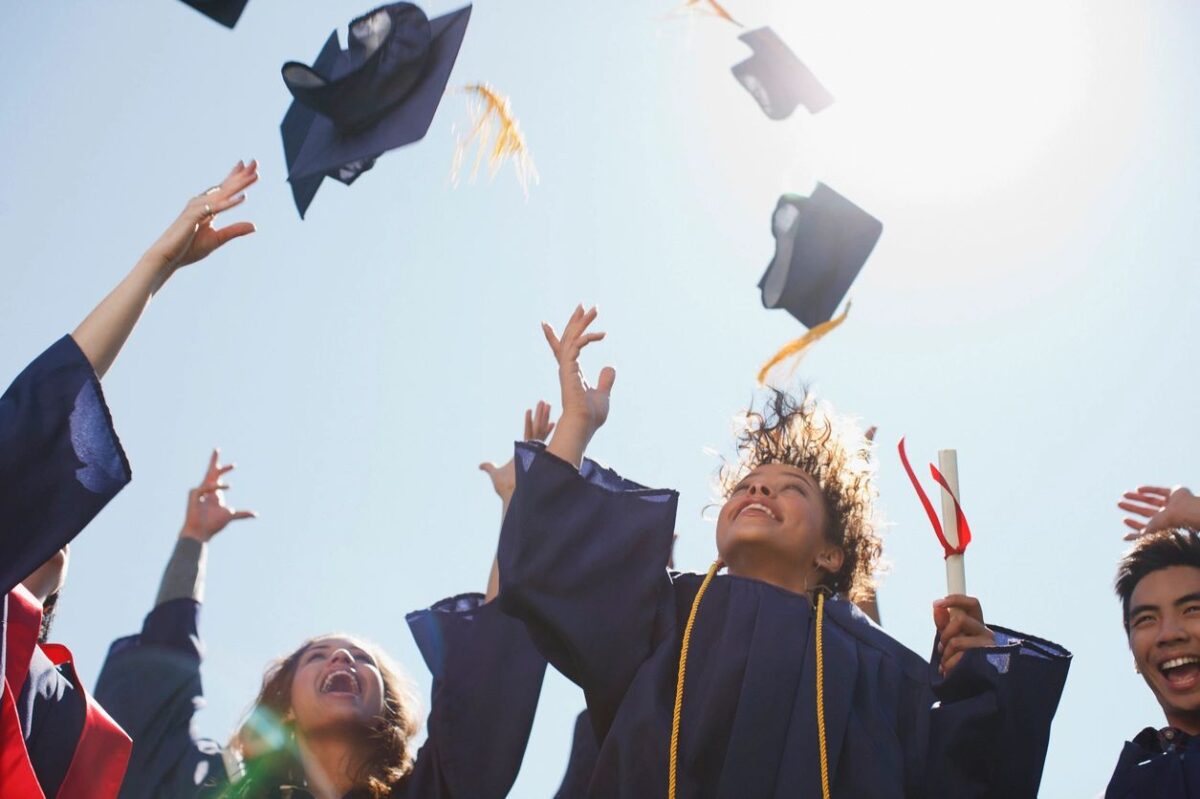 Summer is around the corner, and that means graduation and commencement ceremonies are popping up. Whether for your children, family friends, or yourself, many academic chapters are closing as we finish off preschool, elementary school, high school, and beyond. No matter the level of education, here are some lessons we all carry with us as we graduate to our next phase of life:
Letters matter.
Whether your child learned her ABCs or your wife earned her phD, this rings true. In a more specific sense, letters matter because communication is so important. There is no overstating the importance of relaying clear, concise thoughts in written form – as well as reading and understanding them.
Also, in the face of emojis and gifs, letters matter. Sending a heartfelt email or a snail mail letter may seem like a lost art. That's why it's an important and powerful tool for connecting with people and building relationships.
Snack time rules.
Enter any preschool class, and you know that snack time is grounding in a way that goes way beyond some extra calories for brain power. It reels in the energy levels. And it quiets the chatter and focuses the senses. It gives teachers and students a motivating benchmark to break up the morning or afternoon. It's tasty.
Likewise, bigger kids and adults should tap into the wisdom of a well-timed snack. Good nutrition boosts brain function and stabilizes energy levels. Sharing a snack with friends helps build community. And taking a break from work to socialize and snack can improve productivity.
Play time is serious.
Children learn by playing, moving their bodies, and engaging all of their senses. Adolescents and adults also benefit from using their imaginations, playing games, doing activities, and thinking outside the box – and often outside of the classroom as well.
No matter your favorite recreational activity, make time for it. For all the responsibility we add as we get older, we should never lose our ability to play. Let loose and enjoy some laughter, rest, silliness, competition, and creativity.
Contact us at (480) 641-2640 or (602) 274-1910 to get more information about our K-8 nationally awarded charter school of excellence with an advanced learning curriculum. We have campuses in Phoenix, Glendale, East Mesa, and Mesa.