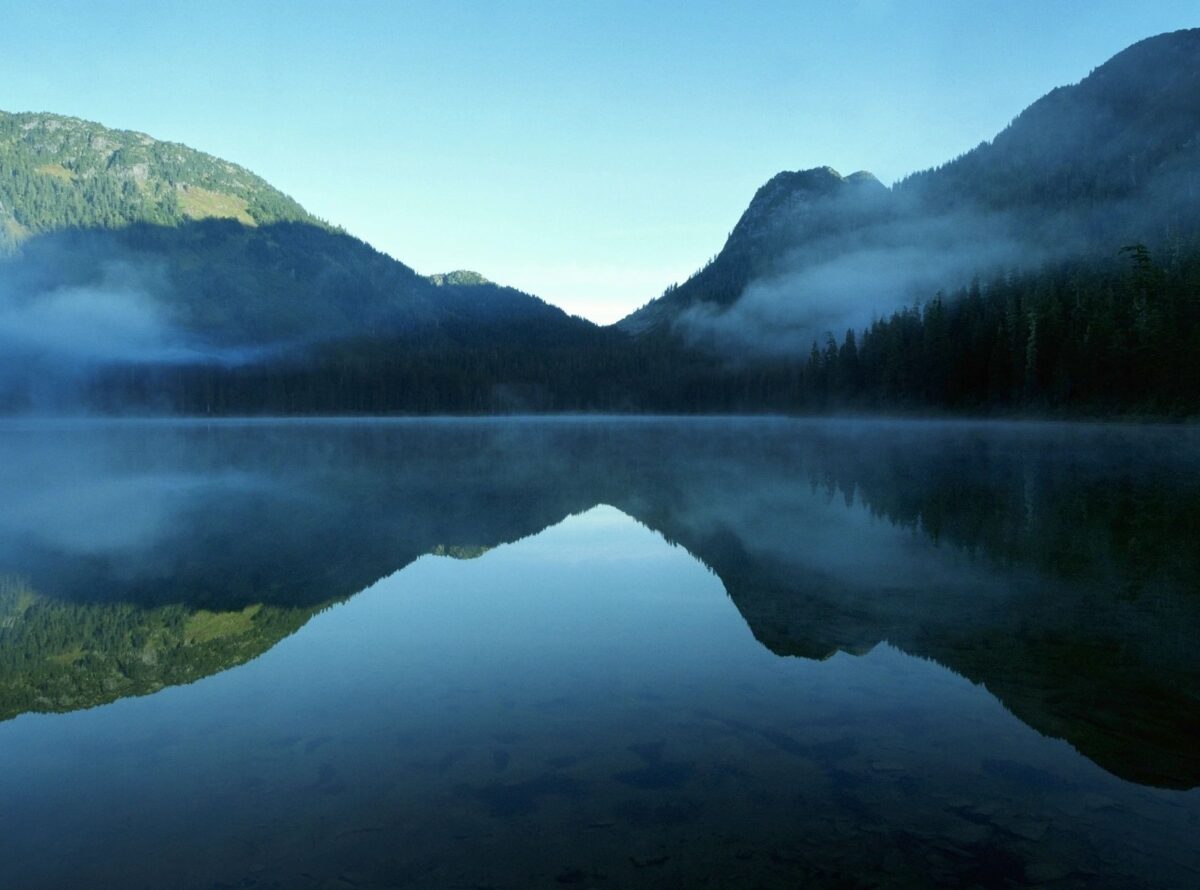 Before the school year comes to a close – and we stuff our backpacks and notebooks in a closet to forget about for the summer – take time to reflect on the year, while it's fresh in your mind. Walking your kids through introspection and showing them the beauty of reflection is an invaluable lesson.
Assess this last year.
Consider these questions as you reflect, and write down the answers in a journal that they can look back on:
What is your grade, teacher's name, and school?
Who are your closest friends?
What are some of your favorite memories from first semester? Second semester?
Can you retell a joke or experience that made you belly laugh this year?
How have you changed as a student since the beginning of the year to now? How have you changed as a friend?
What is one thing you learned about yourself that will change how you act or think moving forward?
What is one thing you learned in class that you think you'll always remember?
Describe a current event that you spent time thinking about, talking about in class, or discussing at home.
Name some things you'd like to get better at in the future.
What is one thing you'd like to go back and tell yourself at the beginning of this school year?
What is one thing you'd like to tell yourself 10 years from now?
Stroll down memory lane.
After you've taken an inventory of the past year, think back farther. You may have asked similar questions last year. It will be interesting to note how some things have gone back to normal since COVID-19 and how some things will never be the same.
Connect with your children by sharing memories you each have of the same events. The first day of school ever. First dance recital or game as starting pitcher. Don't shy away from the difficult times, either. The loss of a beloved pet or illness of a grandparent makes a deep impact.
As you relive the big moments and offhand memories, be intentional about modeling gratitude for your kids. While not all memories are positive, you can help them reframe events to see why it built character or taught them a lesson. Be quick to point out strengths and areas of growth!
Nostalgia can bring up all kinds of emotions, so make space for your kids to feel it all. On that note, don't be insulted if they make fun of your tears as you look at pictures of them in preschool, remembering their baby faces and the way they said "hangabangers" for hamburgers.
The beauty of reflection is that we get to understand ourselves and our loved ones deeper, as we think about where we've been. And it brings our lives into perspective as we dream about where we're going.
If you are looking for an excellent charter school to partner with you for your children's education, contact us. Self Development Academy is recognized as one of the best K-8 charter schools nationwide. We have several campuses in Arizona: Phoenix, Gilbert, Mesa, and East Mesa. Find email and phone numbers here. We can't wait to hear from you!