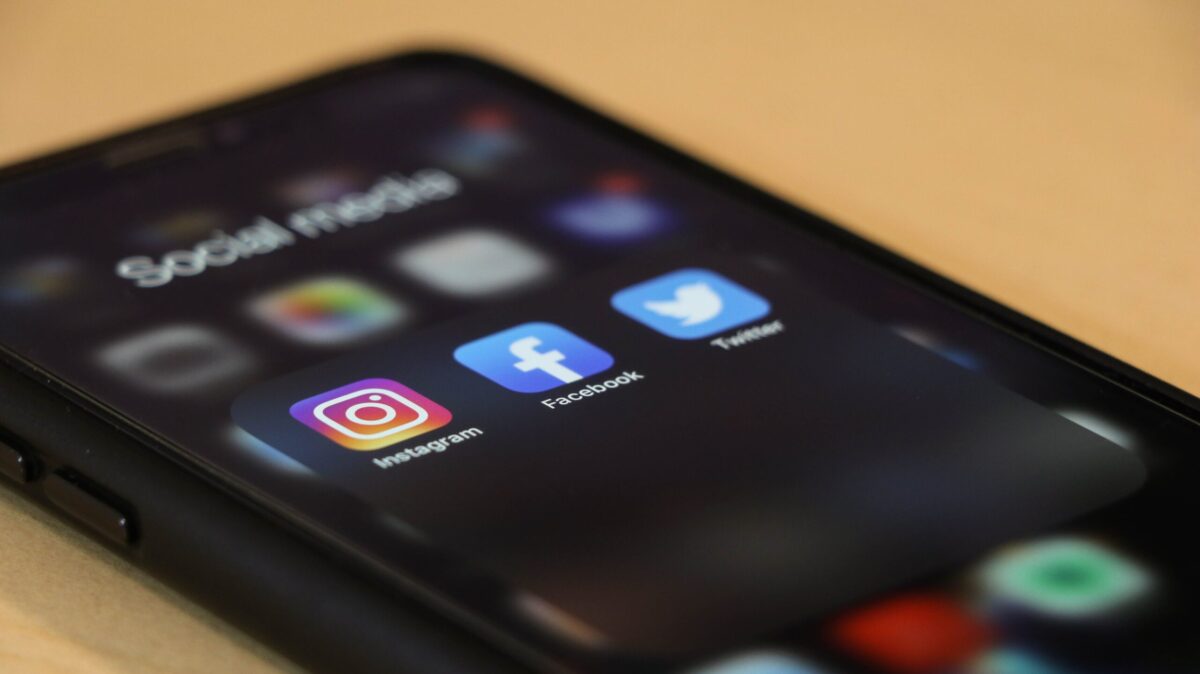 Gone are the days of crafting a resume or application to make a proper impression on an admissions counselor for college or a potential boss. These days, a quick Google search can bring up your student's fingerprints all over the web. And social media presence can paint a vivid picture for anyone wondering who someone is.
Start healthy, helpful practices now with your student's social media presence. Think about these tips to curate a genuine and beneficial image:
Be sincere.
Kids love to share their current obsessions, favorite products, and the newest trends. That's a good thing. As your student learns his personality and voice, remind him that positivity far outweighs negativity. And morphing who he is – for likes or followers or friends in real life – never pays off in the end.
When creating usernames, encourage your child to choose respectable names that he won't be embarrassed about sitting around the dinner table with his kids in 20 years. (Parents, who can relate to an AIM or MySpace profile that now makes you shudder?)
Be tedious.  
Triple-check for grammar and spelling mistakes. Writing correctly helps to stand out amid the online noise. When writing captions or commenting, your kids should post as if teachers were going to read and grade it.
Set standards for photo resolution in images and sound/light quality in stories or reels. These practices will hone communication skills that translate to many areas of life and academics.
Be kind.
Bullying is far too prevalent online. Have no part in it.
While it can be easy to measure their value by number of views or social media engagement stats, your kids' voices are powerful no matter how many people listen. Impacting even one person can make a difference.
They won't regret building others up, but a scathing review or grumbling post/story benefits no one.
Be excited.
Social media is fun! And it's here to stay. Consider these thoughts to keep your kids' online presence enjoyable and in its place:
Take fewer selfies and more photos of things/people you love.
Comparison kills joy. Don't believe anyone else's life is picture perfect.
Live in the real world, and simply use social media to document it. Set time limits on screen time so you can actually enjoy what's going on off the screen!
Follow these practical tips like good posture and hardware/software protections.
Find us on Facebook and Instagram. And contact us if you're looking for a stellar school for your kids. Self Development Academy is recognized as one of the best K-8 charter schools nationwide. We have campuses in Phoenix and Mesa. Find email and phone numbers here. We can't wait to hear from you!