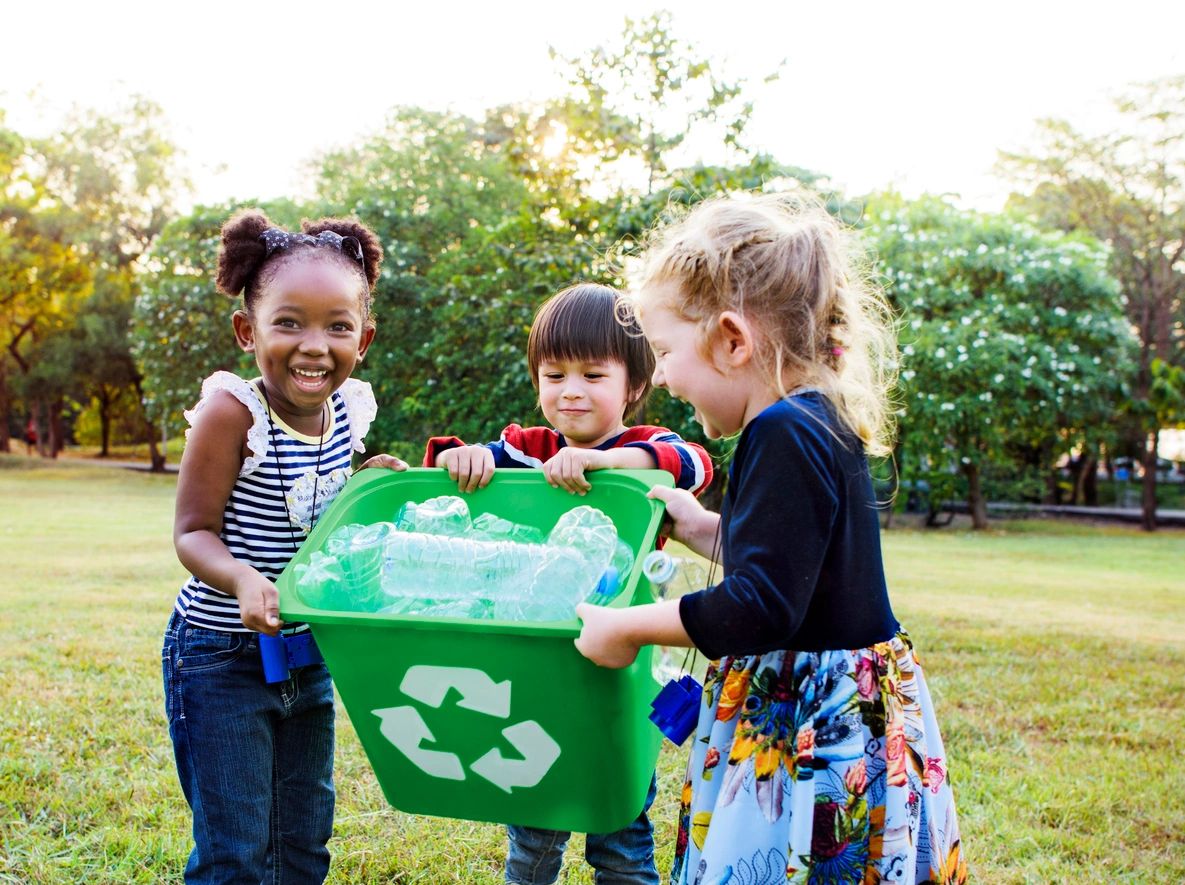 Self Development Academy is based on a belief that free public education should be rich with exploration, discovery, and connections to everyday life. Learning should connect the mind and heart of a child, while also forming relevant applications to the world around them. Caring and experienced teachers help scholars learn to think critically and creatively, which instills a confidence both inside and outside the classroom.
But what does that mean? Let's take a closer look at what happens inside and outside of the classroom.
Connecting the mind and heart
Our rigorous curriculum addresses the minds of our students, of course. They learn a grade level above Arizona standards. We teach a mastery learning model, which basically means we utilize enrichment and interventions to help all students achieve mastery. It is our core belief that every student is capable of mastery level learning.
Subjects like science, technology, engineering, mathematics, music, philosophy, literature, and language challenge and engage students.
And that's where the heart comes in: challenge and engage.
When students learn what they are capable of, when they try hard and still suffer the disappointment of failure, when a subject ignites a passion in them: their hearts are changed. Connecting the mind and the heart affects the way they view the world and themselves.
Through personalized learning and discovery, each child grows and thrives. And from a place of thriving, they are equipped to go out and make positive change.
Forming relevant applications to the world around them
As productive members of society, our students must first start with an attitude of kindness, hope, initiative, and a go-getter mentality.
Throughout more than 20 years of investing in the students and community of Mesa, we have seen some amazing outcomes. Here is just a sampling of what our students have accomplished as they put their learning to work:
Cancer Kidz. Inspired by personal family experiences with cancer, three junior high students created Cancer Kidz to raise money for cancer research and cancer support groups for children diagnosed with cancer. The students, along with the support of the student government, sponsored several events and raised more than $1,200.
Recycling. One second grade student was moved to better the school campus by promoting recycling. In an inspiring letter to Dr. Majeed, he requested permission to lead his class in a poster campaign encouraging the school community to pick up trash and recycle. Posters from his class were present throughout the campus.
Animals. Two students sought outside sponsors to help them develop a project to care for abandoned pets and other animals.
Bullying. Several junior high students addressed the issue of bullying by vocalizing their passion for kind treatment to others within the school community. Leaders in the junior high program, they served as examples of their motto to be kind, considerate and polite to all.
Tutoring. Eighth grade students led a group who tutor students in the lower grades. The younger students were excited to have older students reading with them and helping them with math facts.
So, if you're looking for a school that cares about what happens inside and outside the classroom, check us out! SDA is recognized as one of the best K-8 charter schools nationwide. We have campuses in Phoenix and Mesa. Find email and phone numbers here. We can't wait to hear from you!