What's New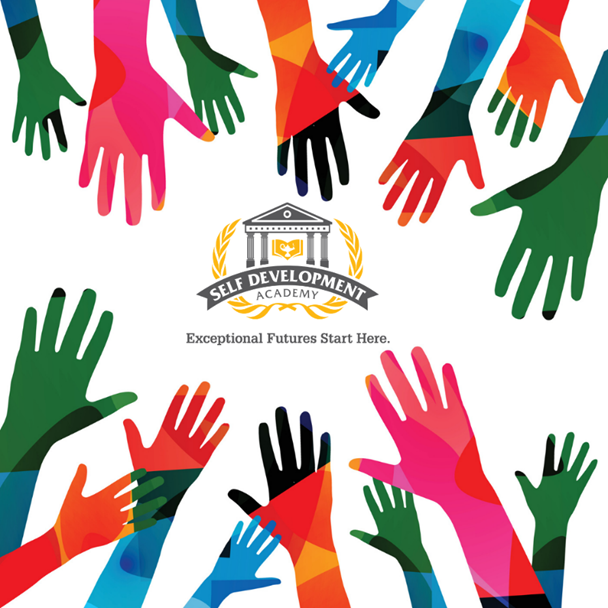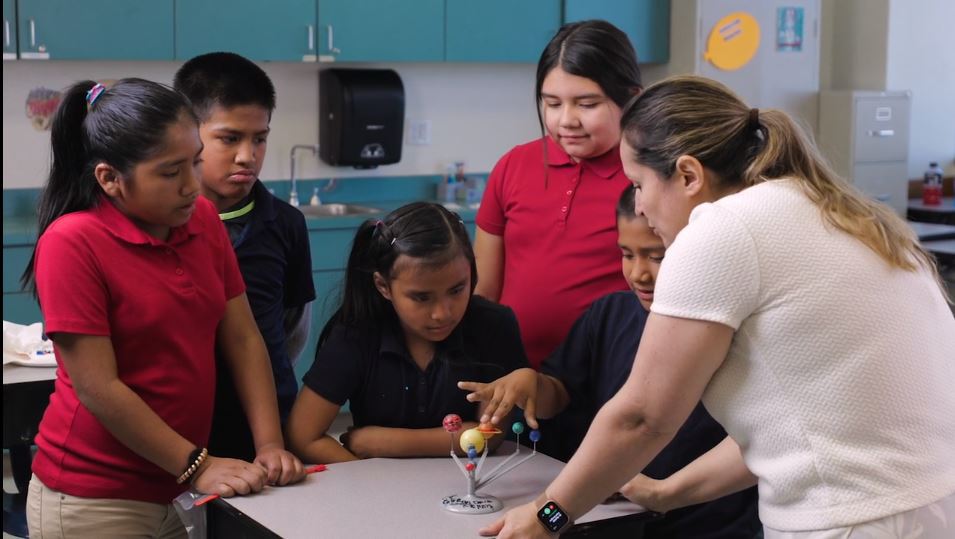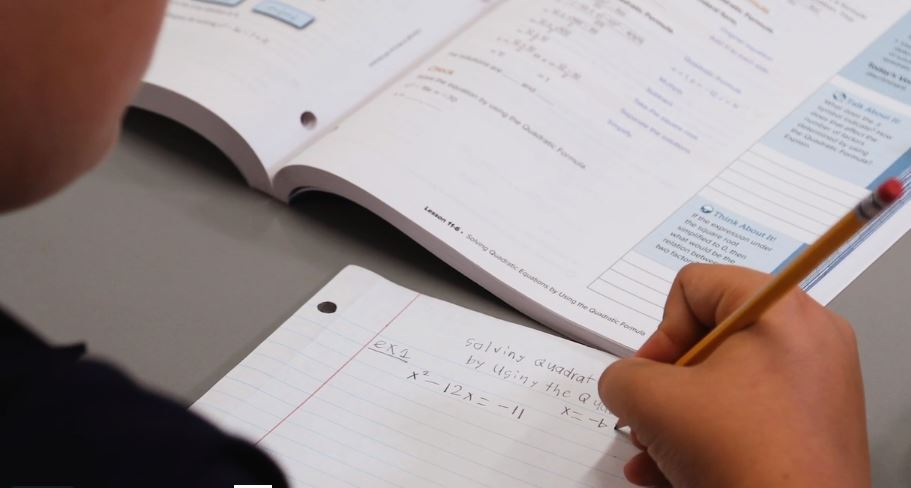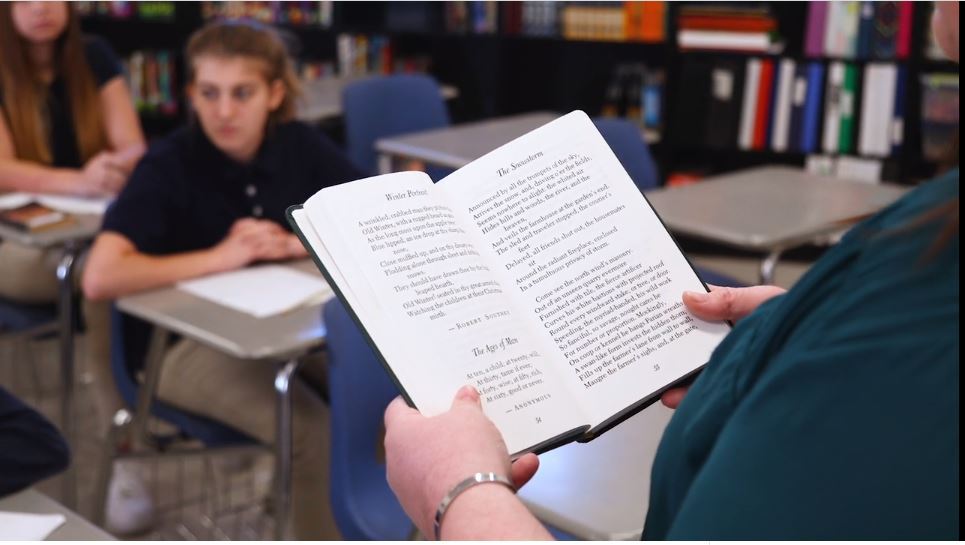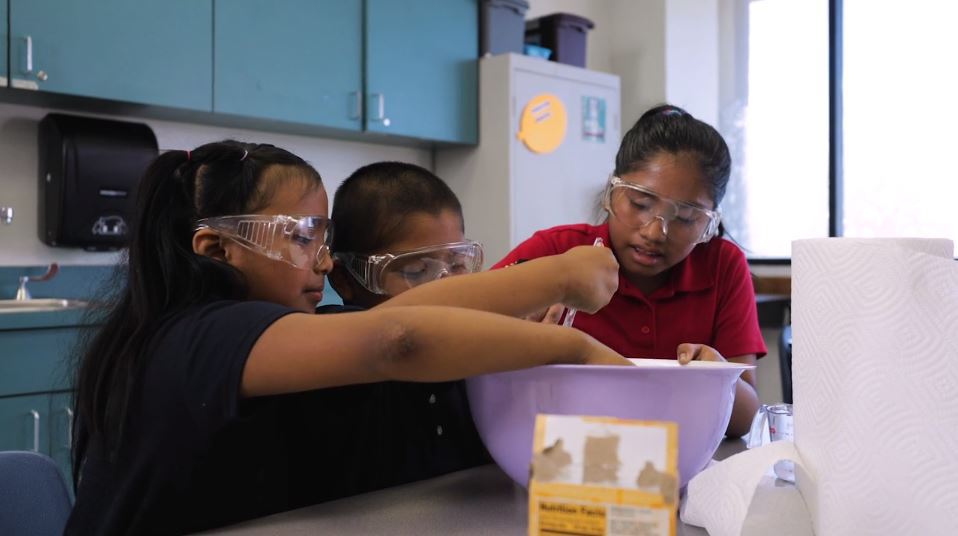 Annual World Festival 
July 24 @ 9:00 AM

-

1:00 PM

About This Event:
Grab the whole family and join us for the World Day Festival at the SDA-Glendale Campus on Saturday, July 24th from 9am-1pm! There will be festivities all morning with a jammed-packed schedule of Turkish and Greek music played with traditional instruments and world-renowned performers of the "Oud"; one of the oldest stringed instruments still popular in countries across the Levant. Classical Indian Dancing will mesmerize the crowd and our bazaar of jewelry, food trucks, kids' activities, and local artist galleries will be sure to delight our guests. Plus, who could resist making their own handmade drum?
Spoiler Alert: Those who make handmade drums will be invited to use them in our final music performance, during which our classical Indian dancers and anyone else hypnotized to the sounds, will be invited on stage to dance to the infectious beats courtesy of your family.
We are raffling Gift Cards, so bring a friend and get two chances to win a $100 Gift Card (one for you and your friend). Bring two and get three raffle tickets. Bring the world, get 7 billion+ chances. Free to attend!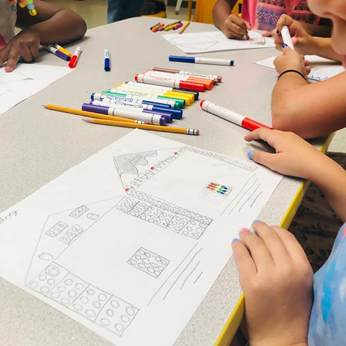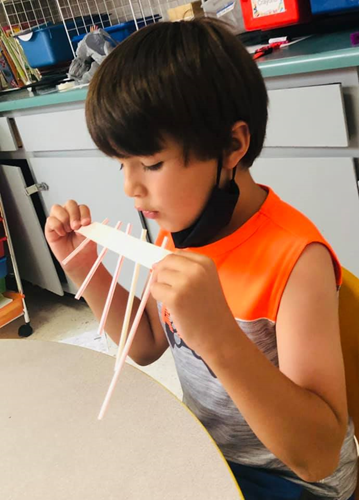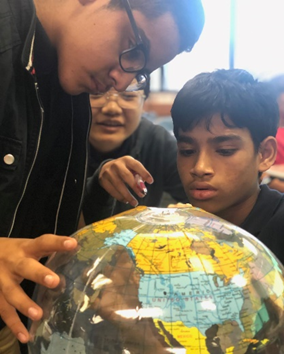 COMING SOON!
(SY 2022-2023)
Educational Workshops
We want to invite the parents of our students to join us for our upcoming, complimentary academic workshops to learn ways and hone in on new skills, to effectively help your children be successful in school. Don't forget to sign-up and register for the workshops below!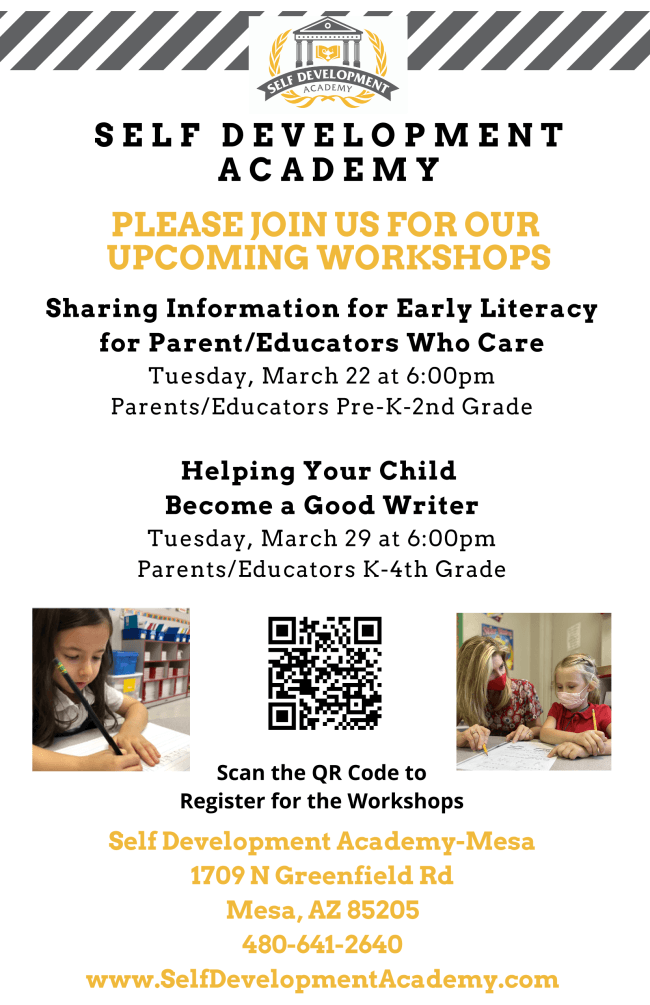 *New Campus Programs
Music Giftedness: Music Arrangement, Theory, Composition Logic & Philosophy
Digital Giftedness: Building Computers, Coding, Animation & Digital Journalism
Community Development Through Integrative Curriculums: Research, Community Surveys, Designing Actionable Solutions